Rent out your house or apartment with the expertise of RandstadWonen
With RandstadWonen you get a trusted party. For almost 20 years the rental expert in Haarlem and surroundings. Safe renting, with solid contracts often to expats. For you as a landlord we take over the entire rental process. From the first rental advice to the official check-in. Hassle-free, fast and familiar.
What price can you ask for your house?
The market is in full swing. Maybe your rental property is now worth more. Invite a RandstadWonen real estate agent and we will tell you without obligation, on location, how we think we can achieve the optimal rental result.
Rent your house to expats
The majority of the prospective tenants that our team is in contact with are expats who (temporarily) work at reputable companies in the Randstad. There is currently a great demand for homes that meet the following requirements:
The house is fully (contemporary) furnished or upholstered
The property is available for a minimum period of 6 months
The house is well maintained and located in the Amsterdam - Haarlem area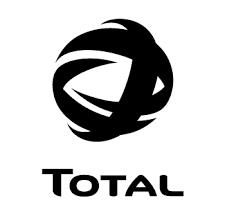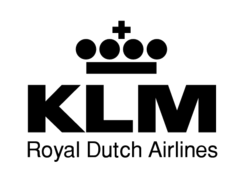 Professional landlords
For professional landlords with a recurring selection of properties, we offer interesting rates. Please contact us.